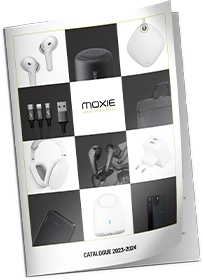 Download our catalogue
Who are we ?
Vog Import, leader in the phone accessory market, specialist in "Promotional Object" branding, offers you its services and expertise on communication by object.
Our strength :
To assist you if necessary in the analysis of the marketand the definition and materialisation of your needs.
Our Thinking :
To optimize your buying prices .
Our vision :
Build a long and stable business relationship.

Quote for branding
Please create an account
to get access to the prices

Live access
to inventory

Delivery in France and Europe
( in neutral )

Indication for
printing techniques
In a few clics

Validation of the quote

Your artwork within 24 hours

Interaction with our dedicated team

Production and Delivery
Our diffferent categories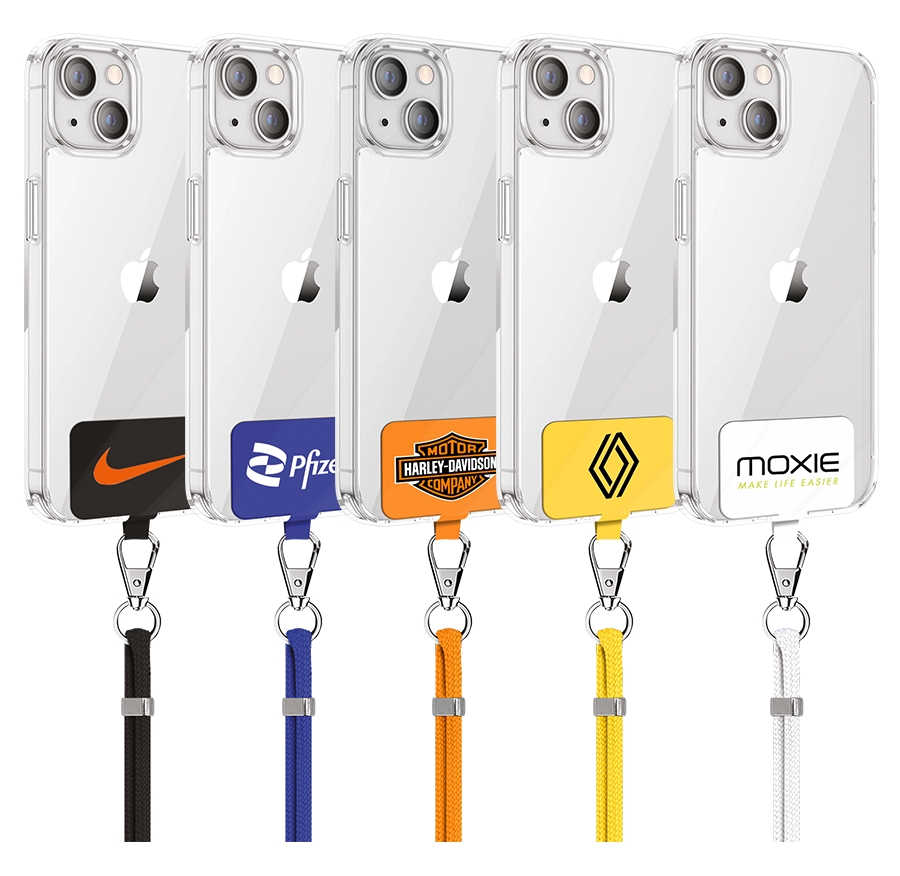 Current Hot seller
Be lace , the universal lanyard phone holder .
12 COLORS
See product
BELACE

Printing technique
No worries , we will deal with it for you
Vog Import provides you with a global solution for the design of your promotional items.

A permanent stock of 5000 references in our warehouse based in Paris and a printing workshop that will match 100% of your needs.

Our team will offer you the most suitable branding for each product and your budget.

Depending on the type of product, we can offer pad printing, laser engraving, four-colour UV printing and screen printing.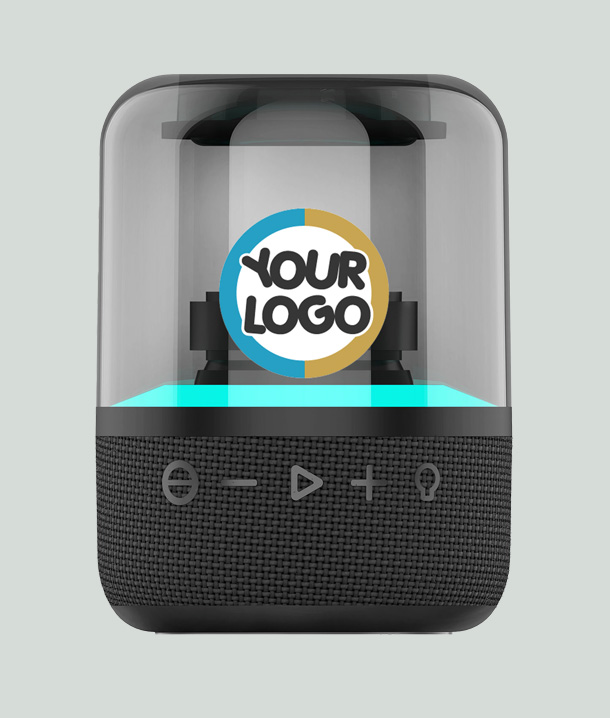 Pad Printing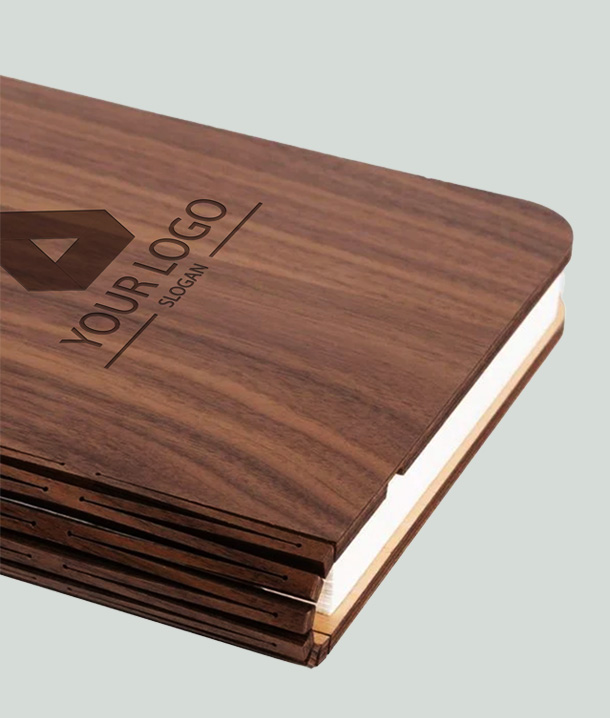 Laser engraving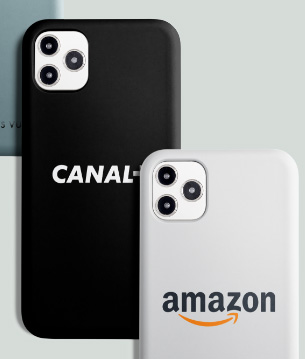 UV printing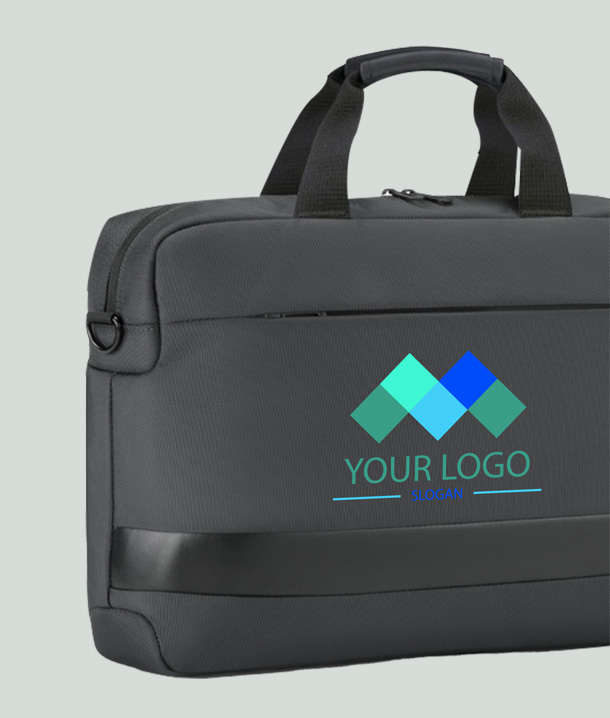 screen printing